One of the many things I'm grateful for is the way my young son unknowingly shows me the value of iterating and innovating using a limited set of materials and parameters.
He does this with a brilliantly simple but challenging exercise he created: he asks me to draw a unique napkin for his lunch each day using just a few colored markers and our imaginations.
Silly?  Maybe but this silly exercise has translated into serious value in other parts of my life, opening my heart and mind to new and more diverse approaches to solutions both personally and professionally.
My little boy shares his ideas so freely it's impossible to not be inspired by the power of a child's natural gifts for collaboration. For example, I learn from him how teams work best when each member brings even something seemingly small to the table.
When he first started asking, I thought we'd run out of ideas pretty quick. Here we are, more than 4 years later, and our idea machine has become a prolific part of our lives that gives us great joy.
I don't always remember to take pictures of them but here are some of our favorites (out of hundreds now):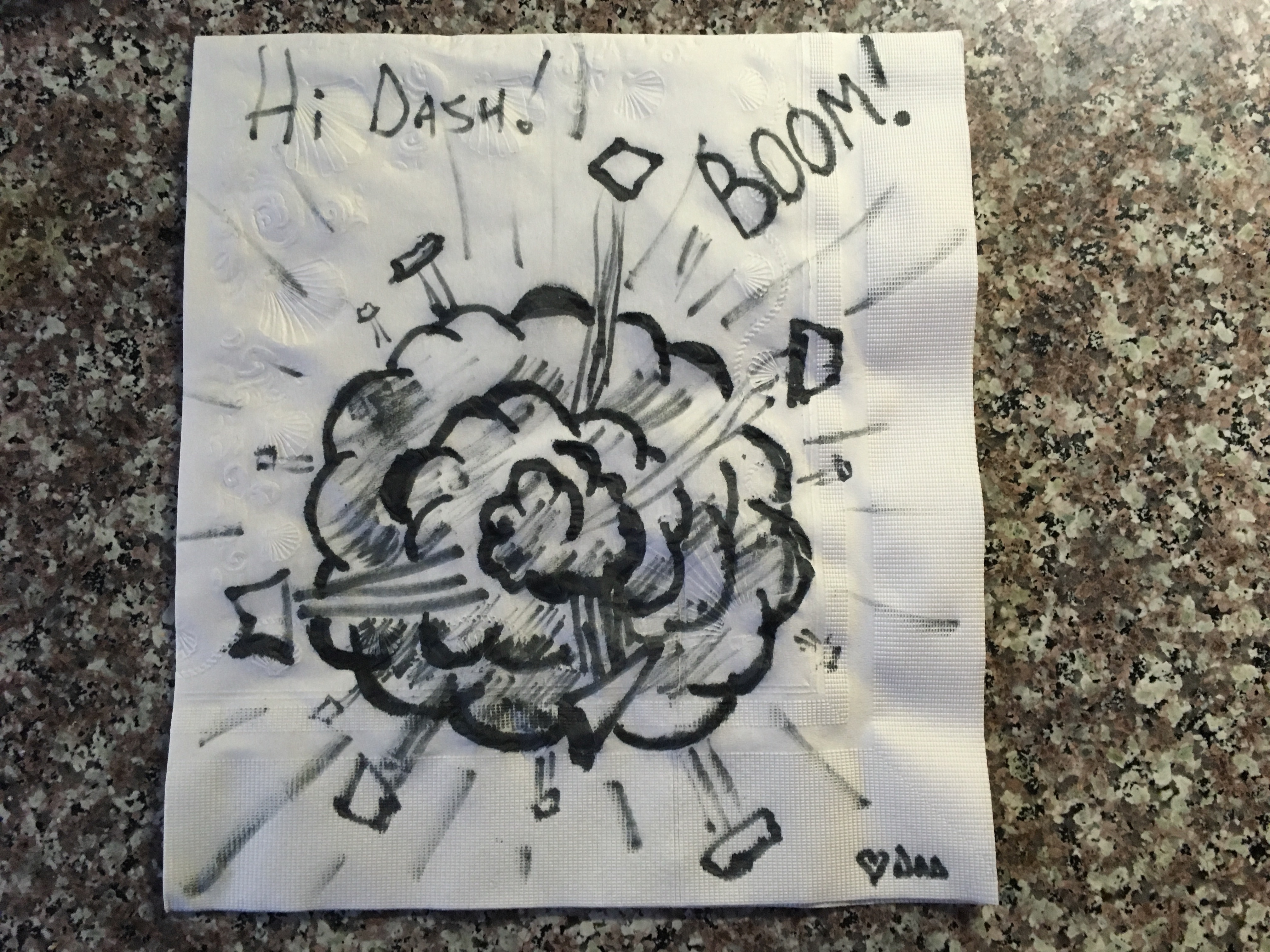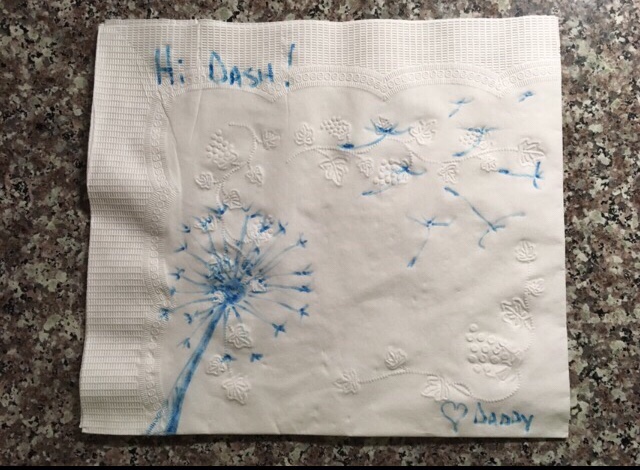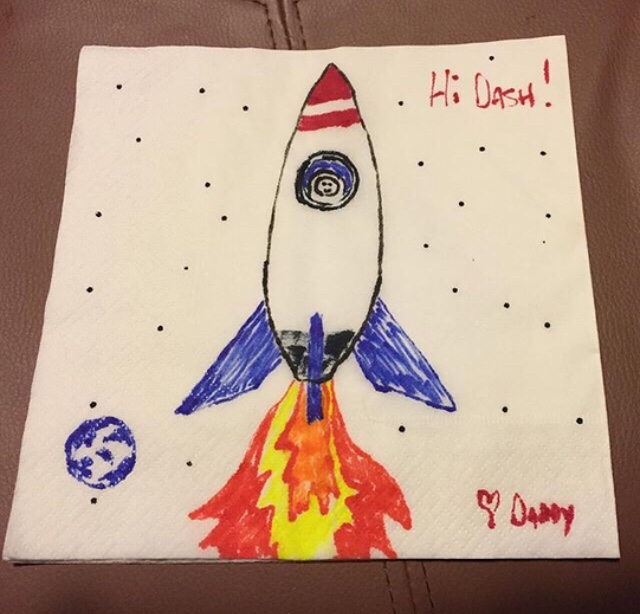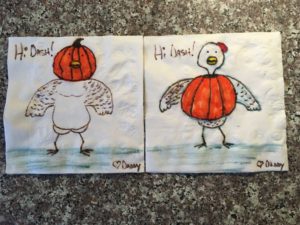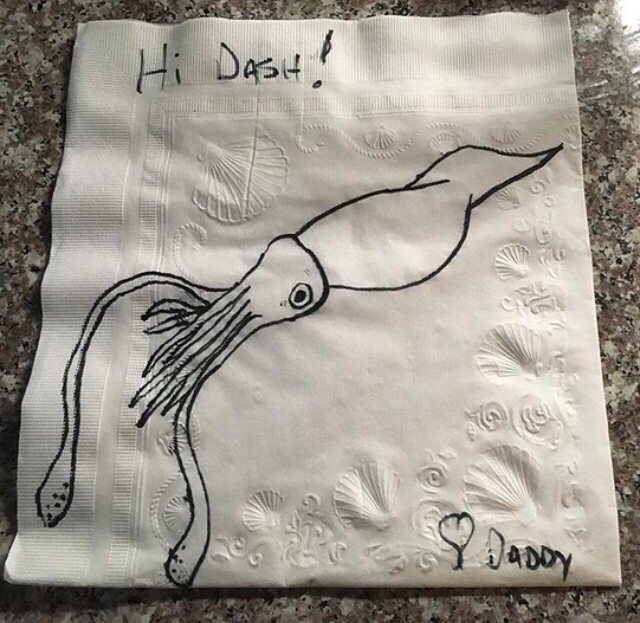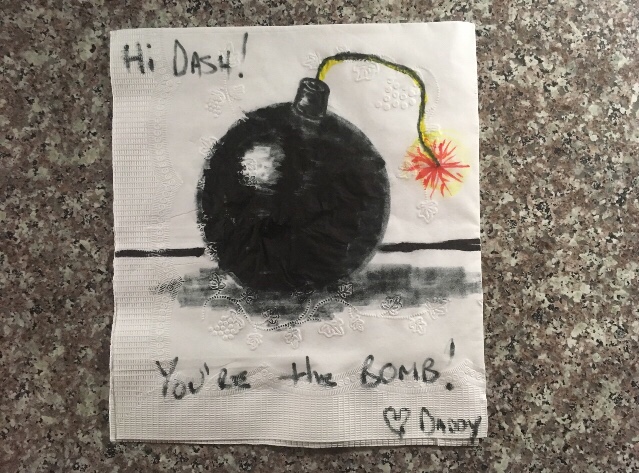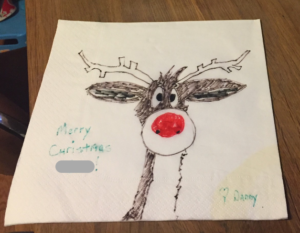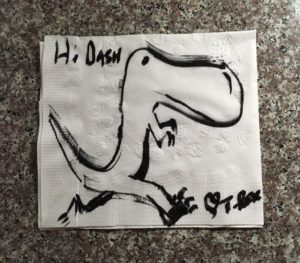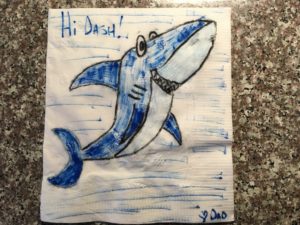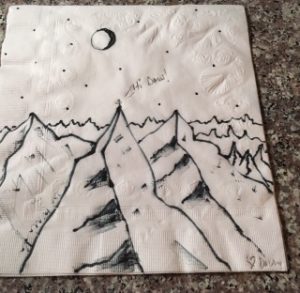 And, I'm especially in love with the moments when he challenges me to draw things that are way outside my comfort zone with ideas from the imaginations of great artists who've inspired us all: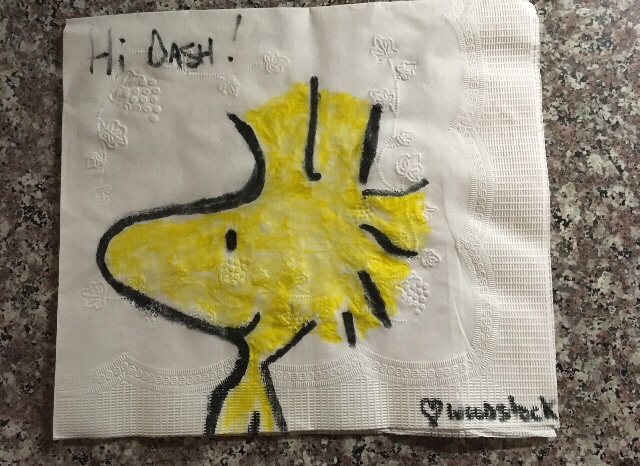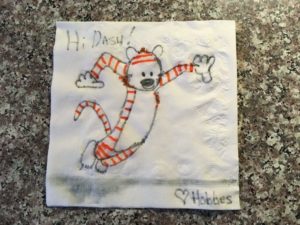 "Daddy, how about you draw Hobbes?"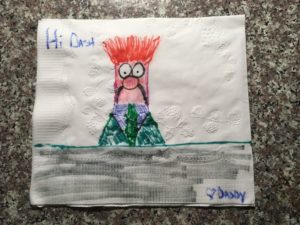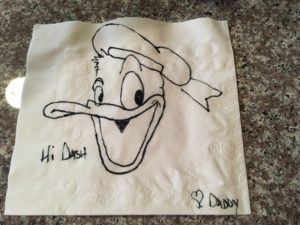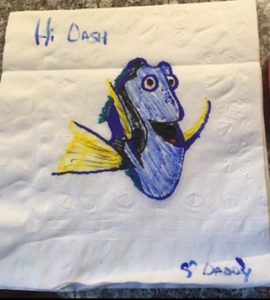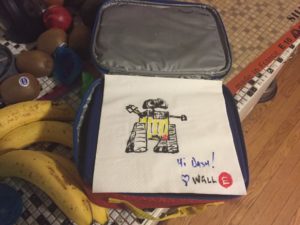 This is all to say it's often seemingly little things, in overlooked parts of life, that tend to inspire us the most.  Best part: he's beginning to draw along (heart melts).